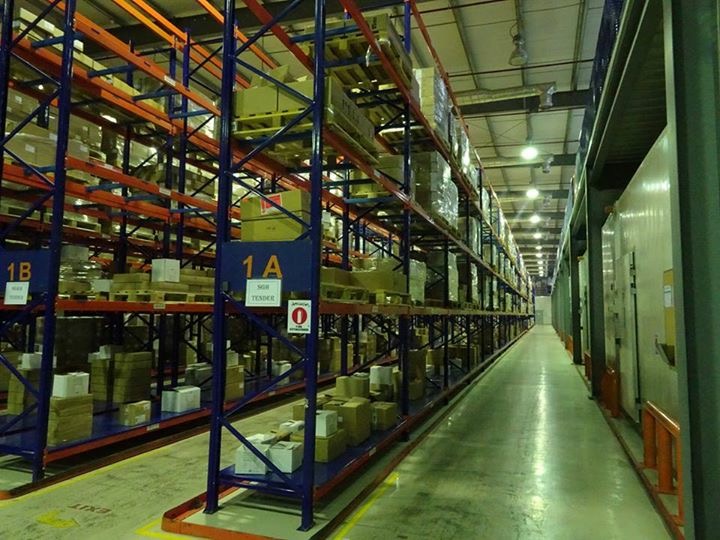 We strive in SITCO Pharma through the procurement department and in collaboration with our principals to keep sufficient stock of registered pharmaceuticals for all the branches in the Kingdom of Saudi Arabia taking into consideration the % share of each region from the total budgeted sales.
One of the main goals of SITCO Pharma is to avoid shortage for any registered products by the SFDA throughout the year.
The procurement department in SITCO Pharma is also responsible to purchase all the local requirements for all the branches in K.S.A. after being approved by the department heads. The good quality, competitive prices and the speed of supply are the main factors considered when choosing a vendor as this will reflect positively on all employees for better performance and increase in productivity.