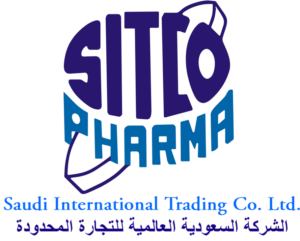 Sitco Pharma is pleased to offer a Job Opportunity as a Tender Sales Coordinator.
Main Job Duties:
– Day to day follow up with governmental health sites in Madinah, Tabuk and other Regions.
Job Qualifications:
– Professionalism.
– A good standard of general education.
– Fluent in English and Arabic.
– Saudi (Mandatory).
Job Experience:
– Working with governmental health sites before (Preferred).
Skills:
– Expert knowledge of Excel.
– Excellent organizational skills.
– Methodical & Accurate.
– Excellent communications skills (both written & verbal).
– Ability to self-manage time and prioritize workload.
Job Location:
– Based in Madinah.
– Ability to travel.
If you meet the requirements kindly send your C.V. to Jeddah's Warehouse Manager: talal.yamani@sitcopharma.com