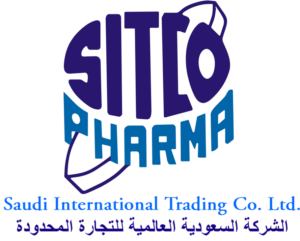 تعلن شركة ستكوفارما عن توفر وظيفة مندوب مبيعات للبيع المباشر للسعوديين، المؤهلات المطلوبة ثانوية عامة فقط وستكون مناطق العمل خارج مدينة جدة (مكة المكرمة – المدينة المنورة – الطائف – ينبع – تبوك – القنفذة – جيزان – نجران – شرورة – وادي الدواسر) مع وجود عمولة شهرية حسب الانتاجية.
للتقديم الرجاء تعبئة النموذج التالي مع اختيار الوظيفة Cash Van
https://sitcopharma.com/?page_id=56
Sitco Pharma would like to announce a new job opening for the position of salesmen for Saudis, the qualification required is high school Diploma only and the position will be outside Jeddah (Makkah – Madinah – Taif – Yunbu – Tabouk – Al Qanftha – Jizan – Najran – Sharora – Wadi Al Dwaser) a monthly commission is included.
To apply kindly fill out the form and choose the Cash Van job.