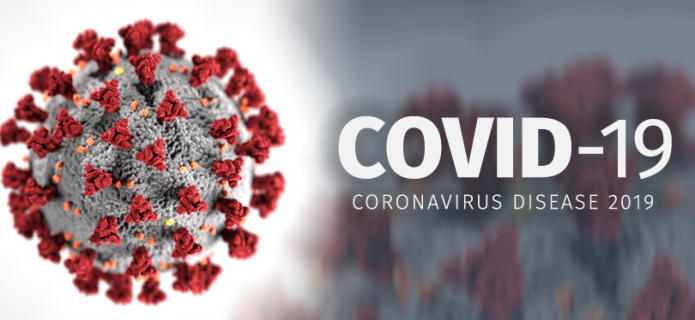 In solidarity with Saudi Arabian government to prevent pandemic COVID 19 disease from spreading, SITCO Pharma had placed the following precautions to assure business continuity and limit possible harms:
1) Develop a special committee to track COVID 19 updates and find best solutions.
2) Activate distance working using available trending technologies.
3) Provide all needed safety tools (gloves, sanitizer dispensers, masks) to employees at work place.
4) Give sick leaves  for all employees who are under any of the following categories:
Pregnant or breastfeeding women, chronic disease, weak immunity, taking chemotherapy and/ or any immunity suppressing agent, elderly or older than 55 years old.
5) Educate all workers and people in public about COVID 19 through SITCO website and email, and spread around guidance booklets.
May god bless us all.
Together toward better society.