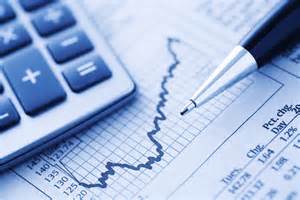 The Finance Department of SITCO is considered as the heart of the company.  Its vital role and function is to safeguard and monitor the utilization of company's resources.
The Finance Department is responsible for all transactional accounting of the company's business and it prepares and provides the management financial reports at the end of each month.
It is responsible for the preparations of the company's financial plan (BUDGET) at the beginning of each year and also responsible to manage the company's cash flow and ensuring that there are enough funds available to meet the scheduled payments to principals/suppliers for both local and abroad on due dates and all other day to day payments.
The Finance Department always maintains a close coordination and cooperation with all the departments of the company to attain the smooth and efficient day to day operations of the business in accordance with the company's policies and procedures.
Furthermore, the Finance Department have endeavored in establishing a very strong and special relationships with the Saudi Banks yielding to their easy and fast assistance in providing the company with all its requirements.
Finally, the Finance Department is fully committed to continue to perform its duties and responsibilities for the progress and continued success of SITCO pharma.