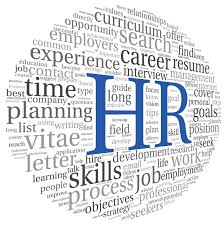 The Human Resources department at the Saudi International Trading Company in coordination with the Human Resources department at the principals employs the marketing team, currently the company employs over one thousand employee distributed upon its principals.
Due to the high volume with multiple principal bases, the company introduced an ERB system to serve the HR. Knowing that the HR serve its employees with, salary payment, registering employees in GOSI & HRDF, medical insurance and many other services.
Government Relations department in the other hand serve employees with resident ID issuance and renewal, issuance of exit reentry visa, sponsorship transfers, visit & commercial visas issuance and other services related to labor or passport offices.
Both departments are coordinating together the list of the employees with their files and updating the electronic system continuously considering the local regulation and the ministry of labor laws.